Area Rug Cleaning Services
Area rugs are a beautiful way to add color, texture, and warmth to your home. However, an area rug is a unique piece of art that requires special care and protection to maintain the value of your investment. At Zebedee Group, we offer comprehensive rug cleaning and rug repair in South Florida. Our carpet cleaning professionals have the knowledge, experience, and tools to ensure your rug is treated with the utmost care so it will retain its beauty for generations to come.
How Professional Cleaning Protects Your Area Rug
Area rugs are not made using the same techniques as other area rugs or home carpeting. Thus, the same cleaning solutions you may use for other flooring options are not the best method to protect your oriental rug. Specialized area rug cleaning services are the best way to protect and preserve your area rug to maintain its look and longevity.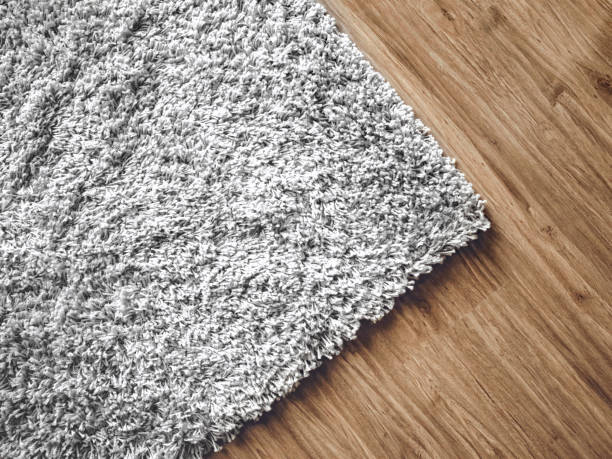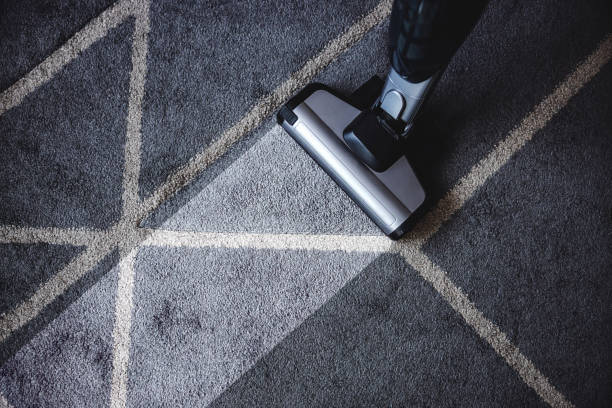 Dirt and other grit are ground into the fibers of your area rug every time you walk on it. Over time, dirt and grit will discolor the rug and can even cut or chafe the fibers, detracting from their appearance and texture. Professional washing is the only way to remove dirt, grit, and other particles safely and completely from the rug to prevent staining and wear.
Oriental rugs require specialized stain removal treatments to address spills, mud, and other stains. Trying to remove these stains yourself using the wrong products or techniques could seriously damage your carpet and affect its durability.
Professional rug cleaning takes into account both the washing and drying process. Carpets must be dried thoroughly and properly to prevent mold and mildew from causing deterioration that can spread quickly and destroy your precious rug.
Make An Appointment with the Zebedee Group?
We at Zebedee Group want to thank you for taking the time out of your busy schedule to learn more about our company. We look forward to working with you in the very near future, should you have any further questions about our service please feel free to contact us.