Upholstery and Drapery Cleaning
Upholstery that has not been cleaned for a long time can cause allergies and contribute to illness.
Zebedee can give new life to furniture and upholstered surfaces. Like the flooring in a home or business, upholstery will last longer if it's professionally cleaned regularly. Our exclusive solutions and powerful cleaning system gently enhances the beauty of upholstered furniture and leaves it feeling fresh and clean.
We use our specially formulated solutions and uniquely designed equipment to clean upholstered surfaces, including: couches, loveseats, recliners, and dining room chairs. We can even clean the upholstery in vehicles, futons, and mattresses.
Our technicians take the time to determine the type of upholstery that the furniture is made of and then use the appropriate cleaning method. You'll be amazed at how quickly your upholstery dries (drying times vary depending on fabric type).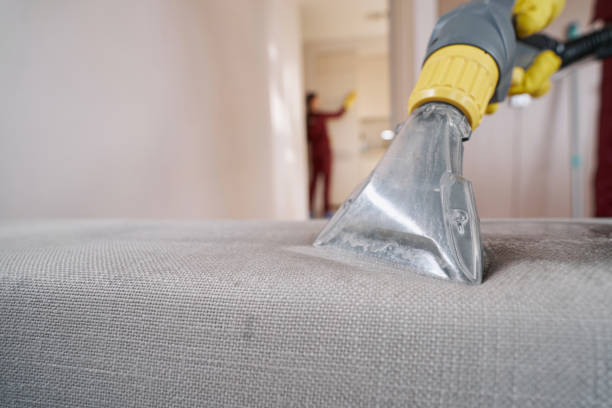 Make An Appointment with the Zebedee Group?
We at Zebedee Group want to thank you for taking the time out of your busy schedule to learn more about our company. We look forward to working with you in the very near future, should you have any further questions about our service please feel free to contact us.