Tile and Grout Cleaning
From kitchens, entryways, patios and more, Zebedee Group provides tile and grout cleaning services to recover any flooring surface shine. Whether you have old tiles that need a thorough cleaning, due to inclement weather ruining the surface, and dirt and dust accumulation, our professionals will clean and polish your tile to restore them to its original shine. With careful eco-friendly chemical combinations and deep cleaning, we remove all dirt and stains from any surfaces instantly.
Whether you need a small touch-up or a complete overhaul from water damage or other tough stains, we can help restore any indoor or outdoor tile completely. Our cleaning experts work carefully with the integrity needed to uplift your tile as well as every other surface around your property. We leave the area spotless for you and your family to enjoy.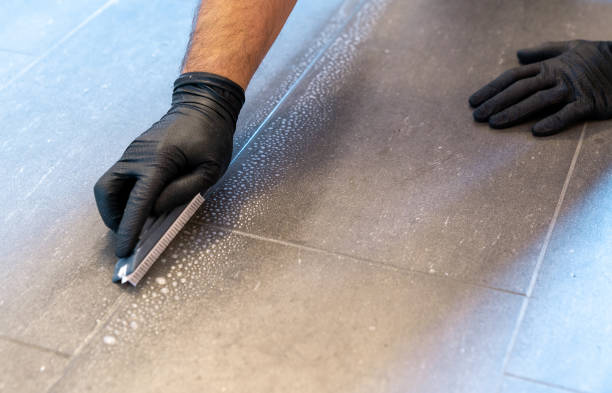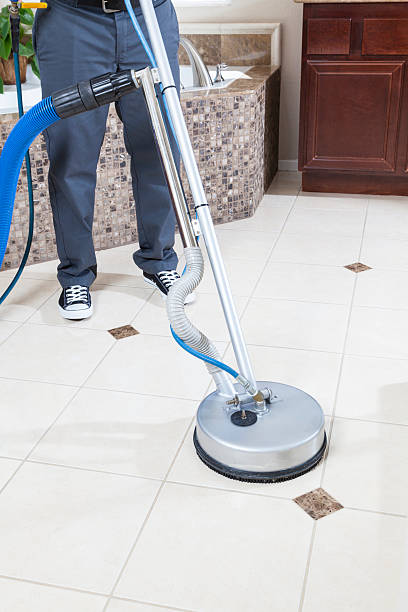 Zebedee Group Tile Cleaning
Tile looks beautiful when it is freshly installed, giving you a marbled surface that adds luxury and distinction to any room. Increase the value of any home with tiles that elevate the look of any space. Because it is an expensive investment, dirt and stains can quickly ruin its beautiful aspect. Very often, dirt gets caught in grout and stuck in corners due to water damage, mold, and dirt accumulated during the years. That is why Zebedee Tile and Grout provides a comprehensive and thorough clean that won't damage your tile surfaces, and instead of leaving them bright and glowing. Renew the original appearance of your floors and enjoy a restored look throughout your floors. 
When disaster strikes bringing mud, dirt, and debris to your home, it might seem impossible to clean, Zebedee is here to help! The water damage will disappear as nothing happened. All the tile and grout will stay intact free of water damage signs, or any other stains. Clean tile can add more value to your property if you plan on selling it and a showcase feature to have new potential and prospective buyers. Tile cleaning services are fast and easy, so don't hesitate to call us any time to begin the process of transforming your home. Call today at 954-414-5762