What is Fire Retardancy?
A fire retardant is a substance applied to the fabric that reduces flammability and delays its combustion. Although all fabrics will burn, those that are treated will resist flames significantly better than non-treated fabrics.
Do I need to get my fabric fire treated?
Flame protected upholstered chairs in a hotel lobby.
Often required by governmental regulations, fabrics used in public places such as schools, theaters, convention halls, hotels, and other public places must meet certain flammability standards. As an example, the most common test for flame retardancy for drapery fabric is known as the NFPA 701 Test, developed by the National Fire Protection Association (NFPA). There are a wide variety of codes for different applications that may vary by city, state, and county.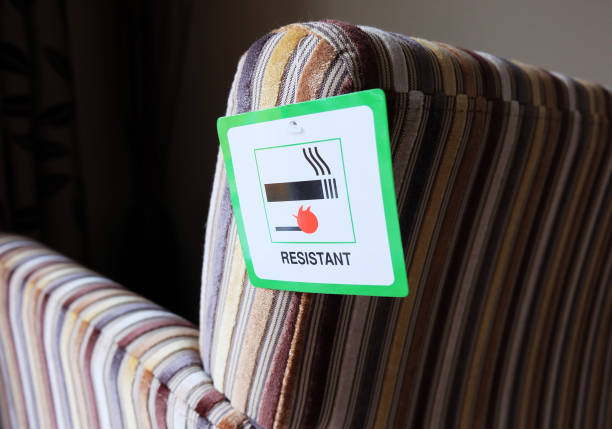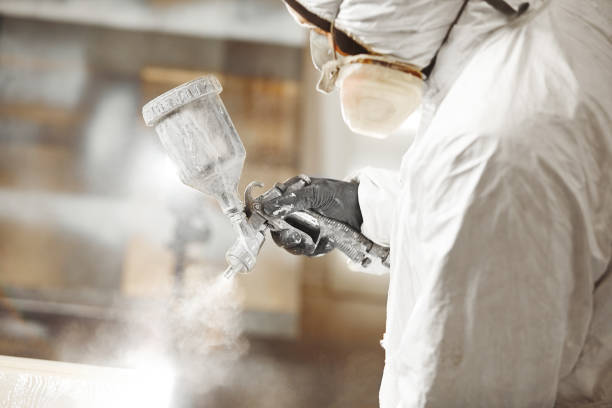 What types of fabric can be treated?
Natural fiber fabrics, such as cotton, linen, silk, and wool can be treated to meet all flammability standards. Most synthetic fabrics, such as nylons, acrylic, polypropylene, and acetates are nonabsorbent fibers that are difficult to treat. However, rayon and polyester can be treated.
We often treat fabrics that are a blend of natural and synthetic fibers. In this case higher proportions of natural fiber yield better results.
Make An Appointment with the Zebedee Group?
We at Zebedee Group want to thank you for taking the time out of your busy schedule to learn more about our company. We look forward to working with you in the very near future, should you have any further questions about our service please feel free to contact us.