Residential and commercial carpet cleaning to keep your carpets nice and clean!
Make Your Carpet Look Like New
With our experience and expertise, you'll get carpets that enhance the overall ambiance of your home.
Among the most important household tasks for ensuring the ideal interior environment is carpet cleaning. These floor covers are magnets to all kinds of particulates. They accumulate a lot of dust (which is a number one allergy trigger) even if you don't walk on them wearing your shoes.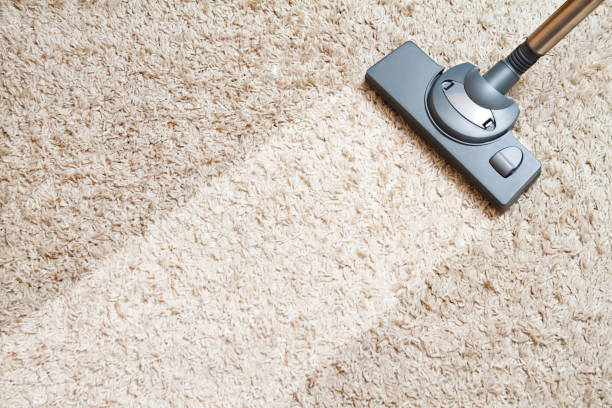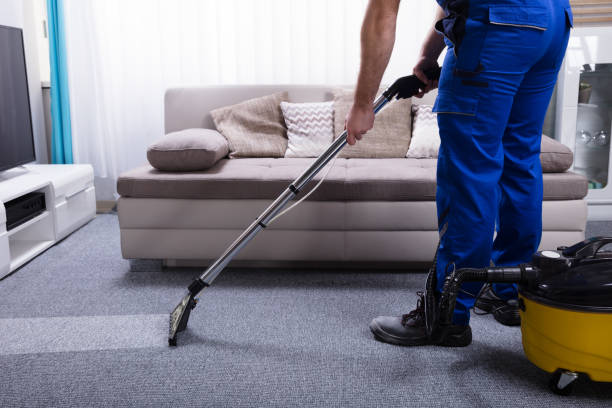 It's a good thing if you vacuum your carpets often enough but perhaps you've already noticed that frequent vacuuming doesn't necessarily get rid of odors and stains. Likewise, it doesn't make carpet look like new again; the texture is different and color-wise, they don't really look that much cleaner. This is because vacuuming isn't enough especially in preserving the nice appearance and "feel" of your floor cover. If you want your carpet to contribute to the best interior environment for your home, it's best to get help from the Carpet Cleaning professionals at Zebedee Group.
Expert Carpet Cleaning from Zebedee Group, you can expect:
Effective stain removal even for the most stubborn stains. You won't have to worry about moving your furniture and appliances around just to conceal discoloration maps and spots created by spills and filthy footwear.

Increased functional lifespan for your carpet. Proper maintenance minimizes damage caused by daily wear and tear. Likewise, our methods can protect the underside of your carpet, which is most prone to breaking down.

Better air quality. We'll completely remove dust, soil, pet dander, and other particulates in the fibers of your carpet. We only use cleaning products that meet your approval because your satisfaction is our commitment.

Improved appearance. We can restore the original color of even the oldest carpet with our special cleaning techniques and equipment.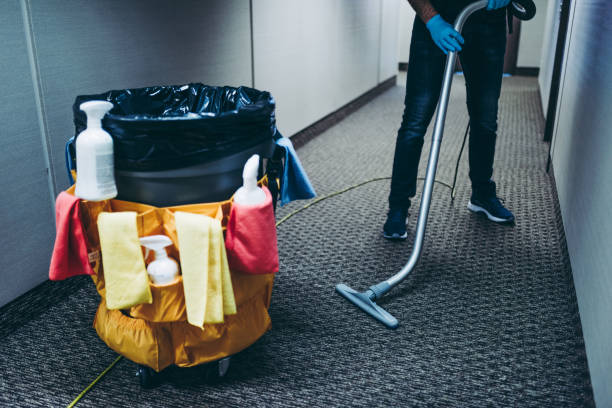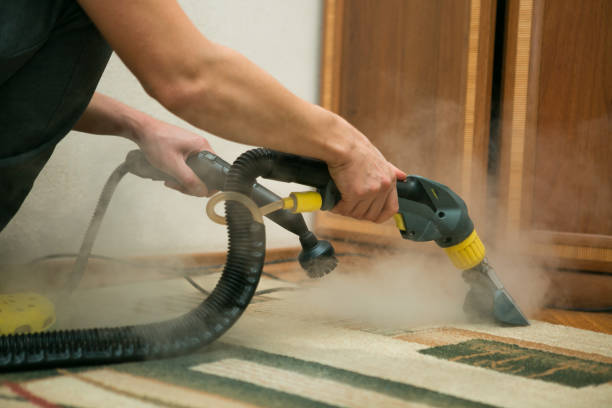 Freedom from dust mites and bacteria. Thorough cleaning reduces the risk of allergies and molds. You and your family can feel safe sitting on the floor.

Deodorization. Our steam cleaning can get rid of musty smells and other funky odors created by bacteria and germs. After cleaning, your carpets will smell absolutely clean and fresh – you don't even need to use a commercial deodorizer. It's worthy to mention too that our steam cleaning service makes carpet cleaning faster.

Expert carpet cleaning advice. Our team will provide specific tips that will help you do your bit in preserving the good quality of your carpets so you can avoid the high cost of early replacements.

With our experience and expertise, you'll get carpets that not only can enhance the overall ambiance of your home but can also protect your family's health. if you want Carpet Cleaning services, leave the job to Zebedee Group.